Jamie Lee Curtis 'Rescued' By Jodie Foster After Serious Car Accident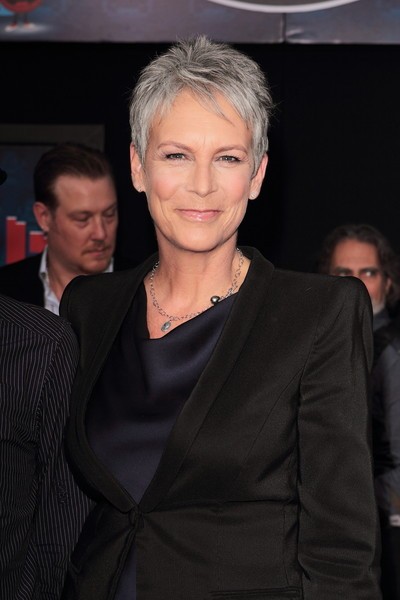 Actress Jamie Lee Curtis was hospitalized following a car accident in Venice, California on Thursday afternoon when the SUV she was a passenger in slammed into a BMW.

Curtis received minor injuries and was taken to a nearby hospital where she was treated and released, while the unidentified driver of the vehicle sustained more serious injuries, according to TMZ.com. The status of the driver is currently unknown.

Immediately following the accident, witnesses told TMZ that Curtis called pal Jodie Foster, who arrived on the scene before emergency service officials.