Jamie Foxx Releases New CD 'Best Night Of My Life'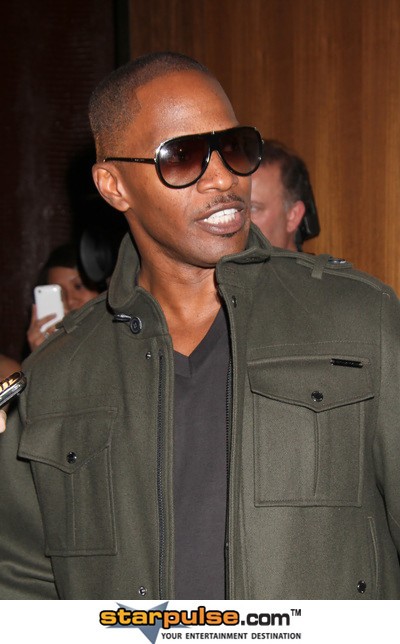 Starpulse caught up with Oscar and Grammy winner Jamie Foxx last week in the Windy City for the release party of his latest CD 'Best Night of my Life'. Featuring cameos from Justin Timberlake, Pitbull, T.I., Ludacris and Drake, this new record is available today and guranteed not to dissappoint.
"There is a song on this record for all of the ladies out there," reveals Foxx. "This is not a radio record. It is for the ladies. It is for you and your man." 
Thank you again to Starstruck and Diamond Night Chicago!