Jamie Foxx Named Spokesperson For Big Brothers Big Sisters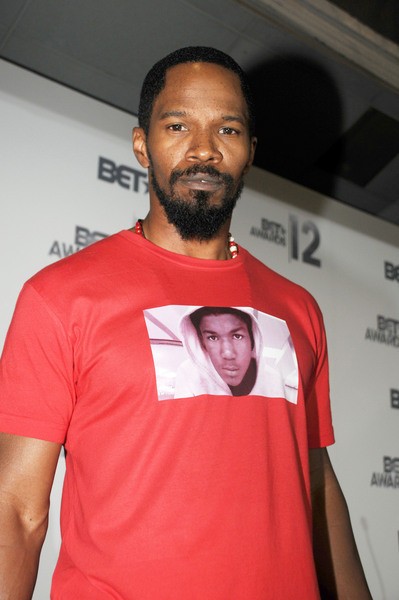 Jamie Foxx has been unveiled as the national spokesperson for youth mentoring program Big Brothers Big Sisters.

The Ray star invited a small group of Bigs (mentors) and Littles (protégés) to play basketball at his home in Los Angeles on Wednesday in celebration of his appointment.

As spokesperson, Foxx will represent the organization at national and local Big Brothers Big Sisters events and work to raise funds for the scheme, which pairs adult volunteers with at-risk kids to provide stability in their lives.

Foxx tells ET Online, "We get such a charmed life and you get paid all this money, it makes sense to turn around and do something great with it.

"Me having two kids now, you stop living for yourself at a certain point. You start living for them, so hopefully I can show them some of that magic and they'll take that and they'll have some good experiences."

Keith Rhodes, CEO of Big Brothers Big Sisters of Orange County, adds, "We're very thankful of Jamie, all the input he's given to us, and look forward to our relationship going forward."