James Woods Confirms Split From 26-Year-Old Girlfriend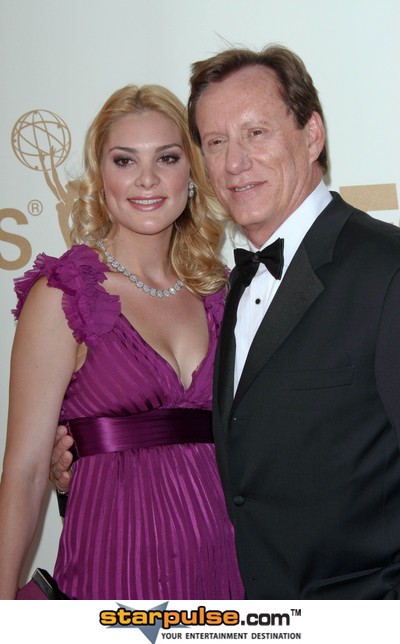 Casino star James Woods has split from his girlfriend of seven years.

The Veteran actor, who will turn 66 on Thursday, began dating aspiring actress Ashley Madison when she was just 19 years old, but they parted ways several months ago when Woods stepped out of the limelight to take care of his ailing mother Martha. She died last year at the age of 86 after a long illness.

They have both since moved on and Madison insists she will "always have special feelings for James," while Woods tells the National Enquirer, "I've met someone who is not in the business. We'll see where it goes."

He tells WENN, "I had to quit the business to go home and take care of my mother and I felt it was unfair to ask Ashley to follow me, but she's a very sweet person. I just talked to her yesterday and she has moved on too. She's very happy."

The Enquirer previously reported that Ashley was hoping for an engagement ring from the actor on her 25th birthday.
Recently, Ashley has been romantically linked to 28-year-old businessman Joe Spinella who runs a restaurant in Florida.