James Woods, 66, Shows Off 20-Year-Old Girlfriend At Film Premiere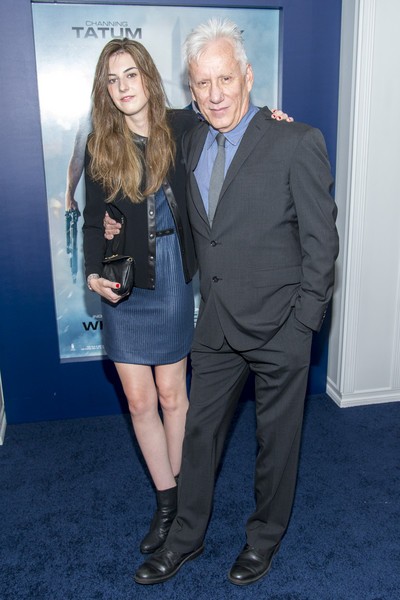 There must be something special about James Woods that makes young women fall in love with him. Earlier this week the actor made his red carpet debut with a new girlfriend, who happens to be 46 years younger than he is.
 
The 66 year old posed for photos at the New York City premiere of his new film "White House Down" on Tuesday with Kristen Bauguess, 20, by his side.
The white haired actor wore a black suit and blue shirt, and Bauguess wore a matching dress and jacket.
It isn't the first time Woods has dated a much younger lady. He started dating aspiring actress Ashley Madison when she was 19, and they split in 2012 after seven years together. She also happened to be the daughter of one of his closest friends.
They split up when Woods was forced to take care of his ailing mother who died at age 86 after a long illness. He told WENN in April, "I had to quit the business to go home and take care of my mother and I felt it was unfair to ask Ashley to follow me, but she's a very sweet person."