James Spader Cast As Ultron In 'Avengers' Sequel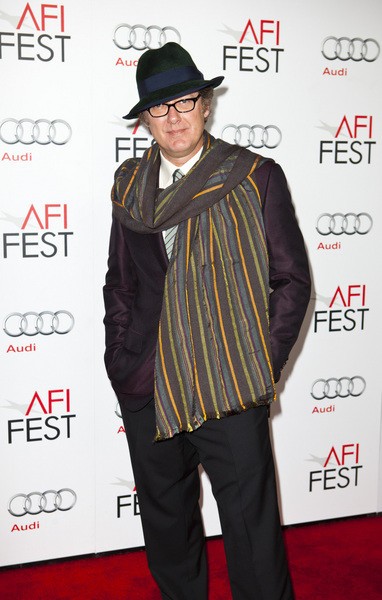 Marvel has announced James Spader will play the evil Ultron in Avengers: Age of Ultron.
The Emmy Award-winning actor will most likely provide his voice to a CGI character, as Ultron is a walking and talking robot. It's also one of the most powerful supervillians in the Marvel universe. Created by Henry Pym, who will be introduced in the upcoming Ant Man film, Ultron gains sentience and begins a campaign of destruction across the world.
There have been over 18 versions of the supervillian, as it has the ability to copy itself and rebuild itself after destruction. It even destroyed an entire country (the fictional Eastern European country Slorenia).
Spader, on the other hand, is also set to return to television in NBC's The Blacklist. He will play a criminal mastermind who agrees to help the FBI take down dangerous criminals and terrorists - but will only work with a rookie criminal profiler. The premiere is set for September 23.
The Avengers: Age of Ultron is scheduled for Summer 2015.