James McAvoy Joins 'The X-Men'

James McAvoy has joined the X-Men - he will step into Patrick Stewart's role of Charles Xavier in the upcoming prequel. The Scottish actor will play a younger version of Stewart's character, also known as Professor X, in X-Men: First Class, which will chart the beginnings of the superhero saga.

The movie will focus on the early years of Xavier and Erik Lensherr, who later became known as magnetic mutant Magneto and was played by Ian McKellen in the blockbuster trilogy. It is not yet known who will play the younger version of McKellen's character.

The film, which will be directed by Kick-Ass moviemaker Matthew Vaughn, will be the second prequel to hit cinemas, following the release of X-Men Origins: Wolverine last year, which revealed the history of Hugh Jackman's clawed character.

X-Men: First Class will reportedly begin filming this summer in London and is slated for a June 2011 release, according to the Hollywood Reporter.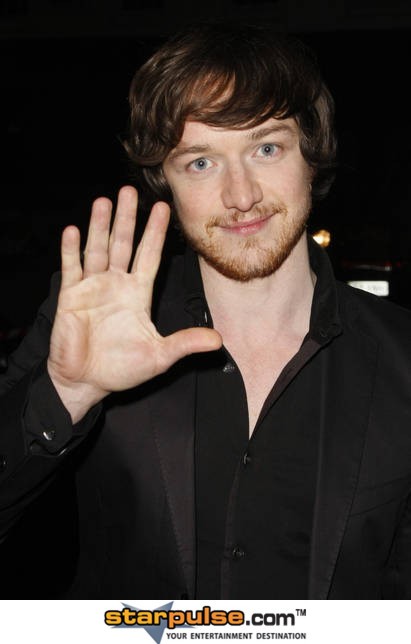 Click Here For More X-Men Pictures