James Gandolfini's Body Returned Home For Funeral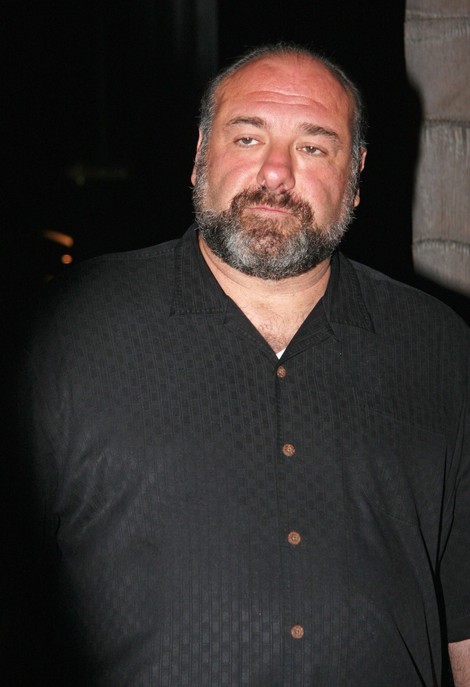 The body of actor James Gandolfini, who died suddenly after suffering a heart attack last Wednesday night while on a trip to Italy, has been returned to the U.S.

The Sopranos star's body arrived in his native New Jersey Sunday evening and was taken to a funeral home, where it will be held until his funeral on Thursday, according to TMZ.com.

The late star's rep, Michael Kobold, thanked the authorities, along with Secretary of State John Kerry and Bill and Hillary Clinton, for helping speed up the process of getting the body back home, which can take up to 10 days.

"On behalf of the Gandolfini family, I would like to thank the Italian authorities for all the assistance they have rendered in expediting the formalities necessary to repatriate James Gandolfini's remains to the United States," Kobold said. "We are fully aware that this process usually takes seven days and we are extremely grateful for their efficiency in dealing with this matter.

"We would like to thank the United States government, especially Secretary Kerry and our friends at the State Department for helping us in this time of need. Our expressed thanks to the people at the Italy desk at the State Department for working day and night on our behalf. We thank President Clinton and former Secretary of State Hillary Clinton for their kind support."

Gandolfini's body was flown on a private Signature Airlines jet from Rome and landed at Newark International Airport around 9pm Sunday. The service will take place at the Cathedral of St. John the Divine in Manhattan on Thursday morning.