James Franco To Release Book Of Poetry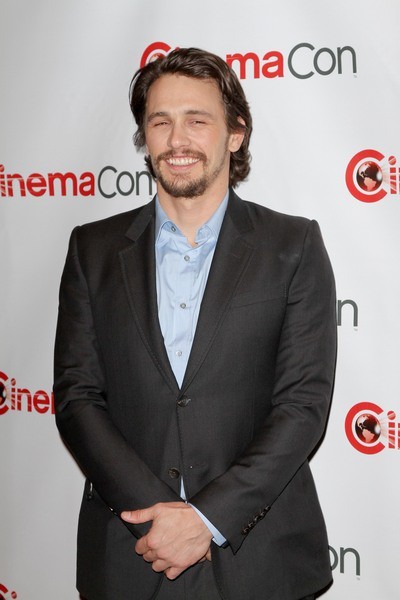 James Franco is a poetic type of guy. The actor, whose resume includes everything from teaching to filmmaking, has penned a collection of lyrical verses called "Directing Herbert White."
The piece will is about his work on adapting Frank Bidart's poem "Herbert White" into a short film. Graywolf Press will release his book of poetry in April, 2014.
The actor told the New York Times, "(It will be) about my relationship to that poem, Frank's relationship to the poem as I have learned about it from knowing Frank and the adaptation process."
Franco, who earned a Master of Fine Arts degree in poetry from North Carolina's Warren Wilson College, has played authors Allen Ginsberg and Hart Crane on the big screen ("Howl" and "The Broken Tower," respectively).
Meanwhile, Franco is working on a bunch of upcoming film projects. He stars in "Homefront," "Child of God," Oz: The Great and Powerful," "The End of the World," "As I Lay Dying" and "The Third Person."