James Franco Tells Howard Stern He Turned Down 'Friend' Lindsay Lohan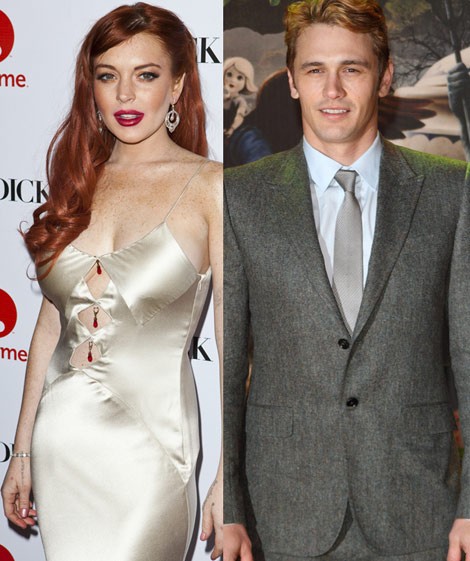 James Franco has admitted he rejected Lindsay Lohan's romantic advances a few years ago because he was concerned about the actress and feared she was "having issues."
 
During a recent interview with radio host Howard Stern, Franco opened up about their friendship, revealing they got to know each other while they were both staying at Los Angeles' Chateau Marmont Hotel.
 
Stern pressed Franco about the details, asking him, "You turned down sex with Lindsay Lohan, didn't you?"

Franco answered: "Oh, gosh. Poor Lindsay. I haven't talked to her in a while... We were friends... I met her through friends... there was a moment when I was staying at the Chateau Marmont Hotel when my house in L.A. was being redone, so I did this thing where I just stayed at the hotel, and she had been living there for a couple (of) years. So we were living in the same place, so I got to know her."
 
Stren continued to press the issue, asking, "And you turned her down sexually?"

Franco responded, "I mean, I don't want to brag about it. I don't know how that got out... (She) was having issues even then, so you feel weird. Honestly... she was a friend. I've met a lot of people that are troubled and sometimes you don't want to do that."
But life goes on for the two of them. Franco stars in the new film "Oz the Great and Powerful" and Lohan recently filmed an episode of her pal Charlie Sheen's "Anger Management." She is preparing to go to rehab after copping a deal for violating her probation last year.