James Franco Sorry For Mocking Justin Bieber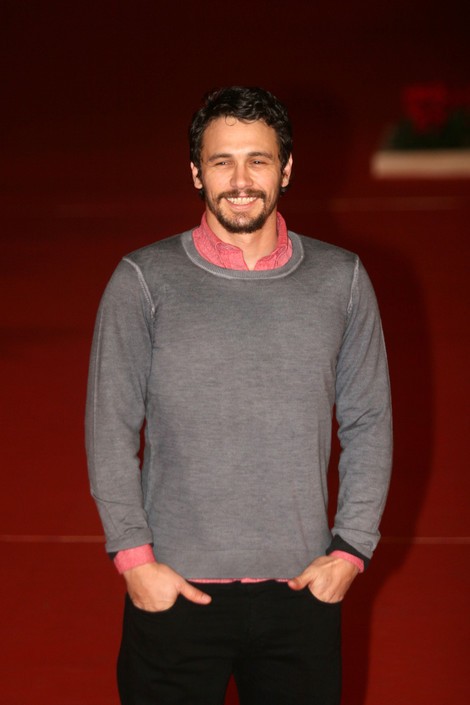 James Franco has apologized for mocking Justin Bieber in a spoof music video that he posted online and subsequently removed.
The actor put on a blonde wig and baseball cap as he lipsynced Bieber's hit song "Boyfriend." Franco posted the clip on his WhoSay.com page earlier this month.
Many of the pop star's fans weren't too happy with the video, leading Franco to remove it from the website. He has since opened up about the stunt, insisting he didn't mean to offend anyone.
He told Eonline.com: "I was asked to take it down by some people. Bieber didn't contact me, but I don't think he was too happy. I wasn't trying to diss him."