James Franco Shares Risque, Semi-Nude Photo On Instagram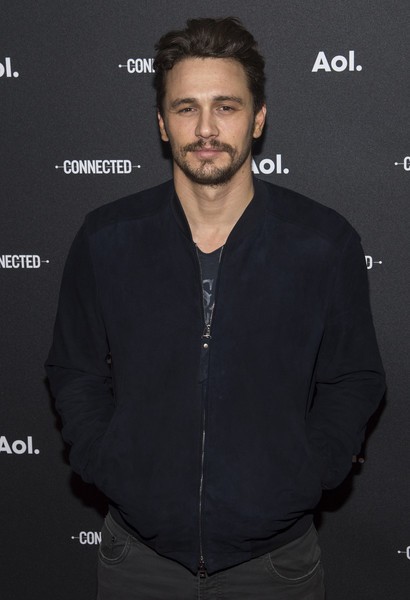 James Franco shared a very racy photo of himself on Instagram Thursday evening, but he quickly deleted the image after being criticized over it.

Despite the take-down, the image still spread around the internet like www wildfire, and you can check it out on the next page (because it's kinda nsfw).

In the suggestive shot, Franco stands before a mirror holding his iPhone up while sweaty and in his underwear. The front of his boxer briefs is pulled down and his hand covers part of his manhood.

The actor has been known to take lots of selfies and post them to instagram, including several shirtless shots while laying in bed.

The new selfie was titled "JUMP ROPE" before it was removed. We assume that's what he was doing before he took it. Fans commented on the pic, calling it an attempt to get attention and "disturbing."

Earlier this week the actor posted a shot of a nude painting of pal Seth Rogen titled "Seth at Rest."

Put the camera down, James.
See the photo on page 2...