James Franco Says Selfies Are 'Powerful'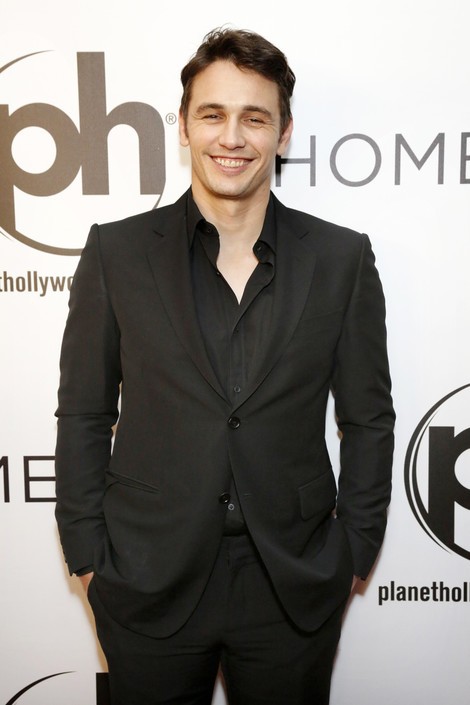 People love taking "selfies" (photographs of themselves) because they depict power, according to James Franco. Posting photos of oneself are particularly empowering for famous people, he told the New York Times.
"Attention is power. And if you are someone people are interested in, then the selfie provides something very powerful, from the most privileged perspective possible," the actor said.
Franco himself is fond of posting selfies.
Earlier this month he uploaded a photo of himself wrapped in just a towel and told his fans he's been trying to get a hard body. He captioned the picture on Facebook: "#Almostnude - YOu ASKED FOR IT, YOU GOT it. Tryna work that body, tryin', tryin'."
The picture quickly earned thousands of "likes" and prompted many comments.
Franco is known for films such as "127 Hours", "Spring Breakers" and "Oz the Great and Powerful." He stars in several upcoming movies, including "True Story," The Labyrinth," "Memoria," "Good People" and "Veronica Mars."