James Franco Reveals Blonde Hair For Ex-Gay Activist Role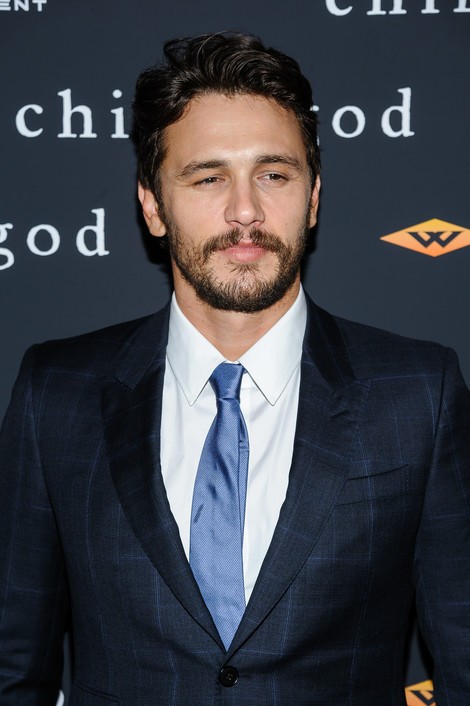 James Franco is showing off his new blonde hair, which he received in preparation for a role as former gay rights activist Michael Glatze. Check it out below.
"That late 90s bleached look," Franco wrote alongside a photo he posted on Instagram with his lighter hair. Franco will play the lead role in Gus Van Sant's Michael, about Young Gay America magazine co-founder Michael Glatze.
In 2007, Glatze made headlines for revealing he had become straight. In an editorial on WND, he wrote in part, "Homosexuality, delivered to young minds, is by its very nature pornographic. It destroys impressionable minds and confuses their developing sexuality; I did not realize this, however, until I was 30 years old."
Franco previously played a gay character in Gus Van Sant's Milk alongside Sean Penn.