James Franco Pokes Fun At Lindsay Lohan Hookup Rumors In New Comedy 'This Is The End'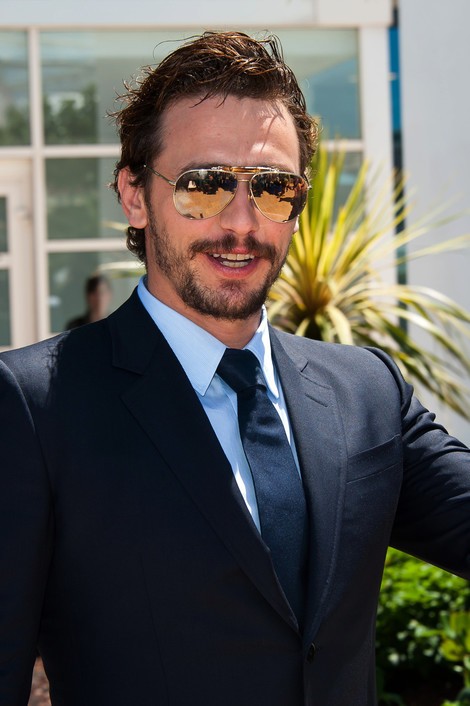 James Franco once had a chance to hook up with troubled star Lindsay Lohan, but says he turned her down because she had "issues."

The two stars crossed paths at Los Angeles' celebrity hotspot Chateau Marmont, where Lohan had been living and Franco was staying while his home was being renovated.

During an interview with Sirius radio shock jock Howard Stern in March, the Oz The Great and Powerful star revealed that nothing happened between the two, despite advances from Lohan.

"She was having issues even then, so you feel weird," Franco said. "Honestly, she was a friend. I've met a lot of people that are troubled and sometimes you don't want to do that (take advantage of them)."

But in Franco's new comedy This is the End, in which he and real-life pals Seth Rogen, Jonah Hill, Danny McBride, Craig Robinson and Jay Baruchel all paly exaggerated versions of themselves, the actor jokes that he really did sleep with Lohan while at the hotel -- but because she mistook him for actor Jake Gyllenhaal.

"I told her to call me Prince of Persia," he says, referencing 2010 box office flop "Prince of Persia: The Sands of Time," which starred Gyllenhaal in the lead role.

The new movie, which opened Wednesday, is being touted as one of the funniest films of the year. Cameos from the likes of Emma Watson, Channing Tatum and the Backstreet Boys -- all playing themselves -- are featured in the new film, about the friends facing the end of the world together after a party at Franco's new house.