James Franco On Revealing Photos: 'It's What The People Want'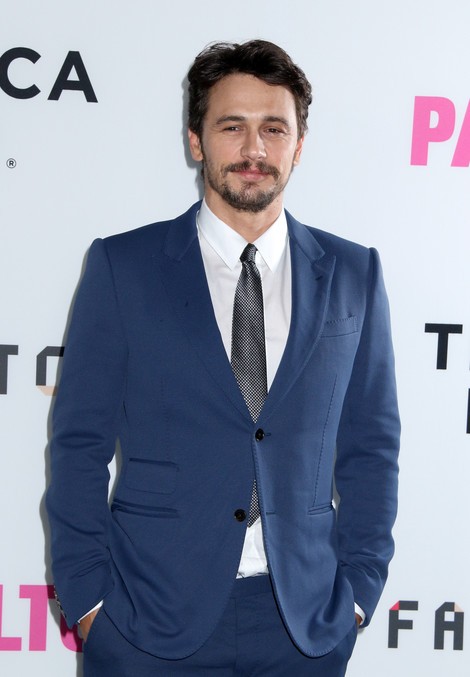 James Franco has defended himself against critics of his revealing Instagram photos, explaining the pictures are "for my fans."
Franco was Late Show with David Letterman last night when the topic came up of a recent photo he uploaded. The picture featured Franco in his bathroom with his hand down the front of his underwear.
"To me it's just a fun thing. You know, it's something I don't put a lot of thought into," he explained. "But it gets a lot of attention, I have a lot of followers."
After showing the photo of Franco revealing himself, Letterman said, "James, honest to God, why?... I don't care what you do with your underpants."
Franco replied, "It's not like I'm putting on billboards... ostensibly, Instagram is for my fans... it's what the people want!"