James Franco Launching Weekly Art Show In November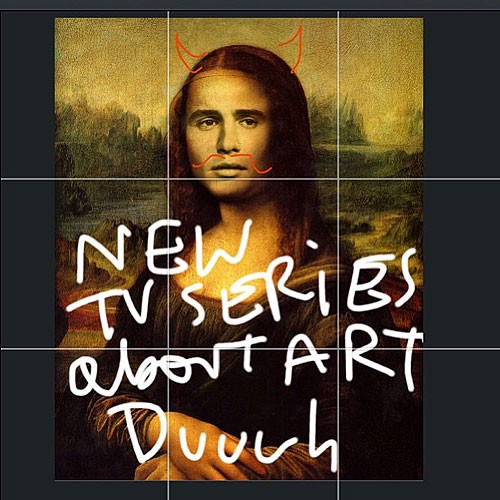 James Franco is set to return to the small screen this fall to host a new art show on cable TV network Ovation.

The actor, who is never short on work, will both executive produce and host "James Franco Presents", a weekly hour-long show that will "explore Art everywhere in our lives."

Franco teased the news on Monday and Tuesday via Instagram, with images of his face superimposed on classic masterpieces, including a revamp of the Mona Lisa a la Marcel Duchamp's L.H.O.O.Q. with the message "New TV Series about art Duuuh"; and a take on one of Vincent Van Gogh's self-portraits.

On Wednesday the actor posted an image Edvard Munch's The Scream with his own face on it and all the info about the new series.

Ovation CCo Robert Weiss shared his excitement for the new series with Variety magazine Wednesday, saying, "This series with James Franco is the biggest series to ever be on Ovation... The show sees the world of art through James' eyes. All the different exploits that James is involved in, this show encompasses."

Franco, an artist himself, also acts, directs, screenwrites and has taught classes on filmmaking at New York University and at UCLA. He has also written several books.

Franco's new series debuts on the Ovation network in November.