James Franco: 'I Have Never Had Sex With Lindsay Lohan'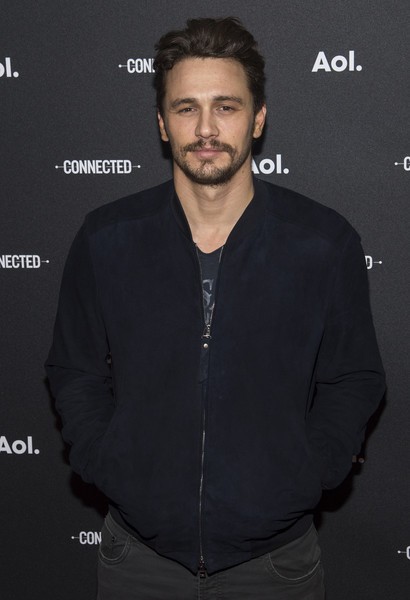 James Franco admits he once kissed Lindsay Lohan, but he vehemently denies sleeping with the actress despite being included on a list of her sexual conquests.
Back in March, In Touch Weekly published a handwritten list of Lohan's 36 lovers, many of whom are well-known celebrities.
During an interview with Howard Stern, Franco described an incident with Lohan several years ago, but says she's "delusional" when it comes to who she had sex with.
The actor said: "I don't know what to say other than we were at this hotel during a very dark period of her history and I think she liked, it seemed pretty damn clear that she liked me. She even broke into my room one time, because she was so at home there I guess they just gave her a key. I was on the couch and I opened my eyes and there's Lindsay in my room at 3 a.m."
Franco added, "I will swear on anything that you ask that I have never had sex with Lindsay Lohan! Here's the problem: I bet you if we brought her in here and you asked her to her face 'Did you have sexy with James?' she'd say yes. I can't believe she put me on that private list. She's so delusional!"
Franco did confess that he kissed Lohan while he was filming "Spider-Man 2" ten years ago.
"Alright, we maybe kissed...It was lame," he admitted. "When we made out it was so long ago. I was like a nice guy."