James Franco: I Didn't Sleep With Lindsay Lohan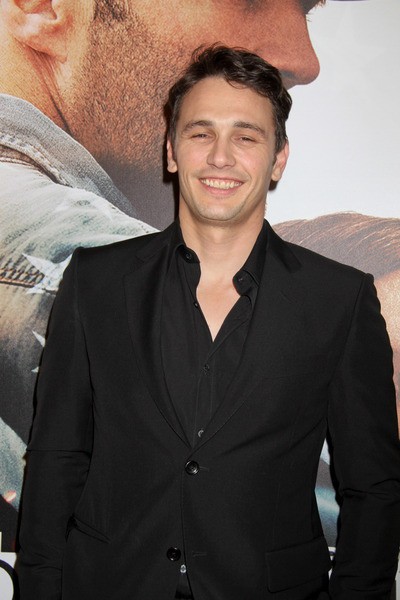 James Franco has called Lindsay Lohan a "liar" for allegedly including him on a list of famous men she's slept with.
Franco was chatting with Los Angeles magazine about his poetry book Directing Herbert White, which includes passages about Hollywood and several celebrities, including Lindsay Lohan.
When asked if he had heard from any celebrities included in his work, Franco said, "I didn't write anything bad about them. And Lindsay herself has told lies about me with her people-she's-slept-with list! So I feel like what I said is much less than what she's said."
It's worth noting that the authenticity of the list is highly suspect, but Franco believes it's from Lohan.
The actor denied rumors he slept with Lohan in 2012. When asked by radio host Howard Stern, Franco said he turned her down and explained, "I mean, I don't want to brag about it… She was having issues even then, so you feel weird. Honestly, she was a friend. I've met a lot of people that are troubled and sometimes you don't want to do that."