James Franco, Drake & Other Celebs Named GQ 'Men of the Year'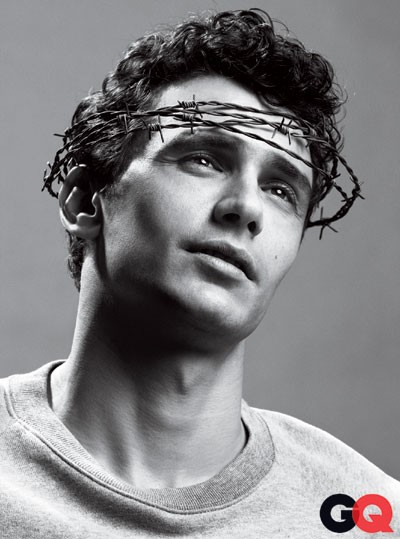 GQ's Men of the Year issue hits newsstands nationwide on Nov. 23, but we got a sneak peek of the celebrated stars, including Drake (Breakout of the Year), Jeff Bridges (Icon of the Year), Stephen Colbert (Patriot of the Year), James Franco (Leading Man of the Year), and Scarlett Johansson (Babe of the Year).
James has been making waves for his recent film "127 Hours." Filmmaker Danny Boyle adapted the true-life story of Aron Ralston, detailing the hiker's harrowing quest for survival after losing an arm to a fallen rock and the grueling five-day ordeal that finally ended with his rescue.
Meanwhile, the hilarious redband trailer for his upcoming film "Your Highness" has also been creating a buzz.  It follows two princes: one of the "Prince Charming" variety (Franco) and one that's the complete opposite (Danny McBride). When a princess is captured by an evil wizard (Justin Theroux), the two princes must quest to save her. Along the way, they meet a daring, adventurous princess played by Natalie Portman.
Check out tons more GQ photos HERE!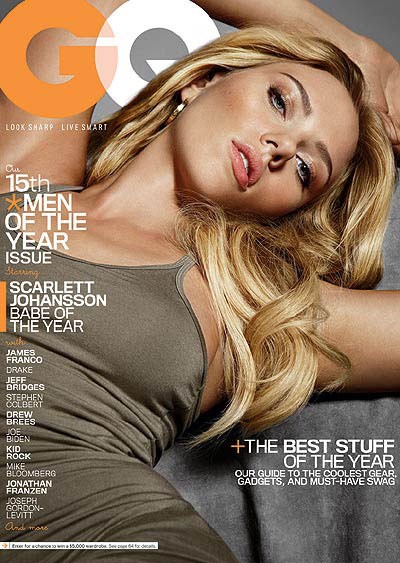 Click for more great James Franco pictures: