James Franco Doesn't Care If People Think He's Gay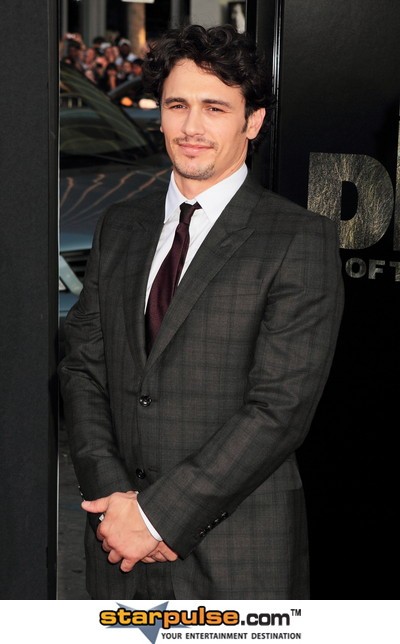 James Franco has dodged gay rumors ever since high school, but he doesn't care if people think he's gay or straight.
Of course, some of the projects he's done have only added to the problem. He has played several gay characters in films like "Milk" and "Blind Spot," and he also kissed actor Will Forte on "Saturday Night Live" in 2009.
 
Although many have questioned his sexuality, the actor insists he's not offended.
 
He told MTV.com, "In high school these girls got mad at me and so they spread this rumor that I was having a gay relationship with one of my closest friends. And they even made up a little dance they would do in the girl's locker room about me being gay. I still don't know what the dance was...It wasn't like it was anything new. And, in fact, it wasn't something that frightened me... If people think that, it's fine. I really don't care."
Ironically, Franco was recently linked to his "Spring Breakers" co-star Ashley Benson,