James Franco Debuts 'Gay Town' Exhibition In Berlin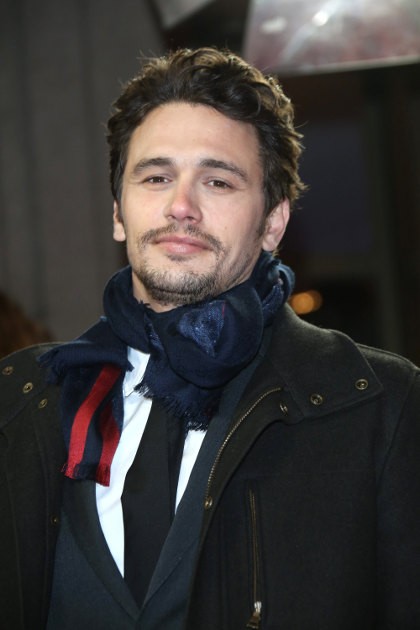 James Franco has unveiled a new art exhibition entitled Gay Town at the Berlin International Film Festival in Germany.

The 127 Hours star, who took up painting as a high school student, is displaying pieces he has created over the last two years in the new solo show, which coincides with the annual movie event in the German capital.

Gay Town delves into themes including adolescence, stereotypes and public and private personas, and features paintings, videos, drawings, sculpture and photography.

Franco created "many of the works in hotel rooms, makeshift studios and other temporary locations whilst completing other projects, mainly motion pictures," according to a press release.

The exhibition, housed in a temporary project space in Berlin, will be open until March 9th.

Franco has previously exhibited his art work in Venice, Italy and New York City, while he opened a previous show in Berlin in 2011.