James Earl Jones To Be Honored With Career Award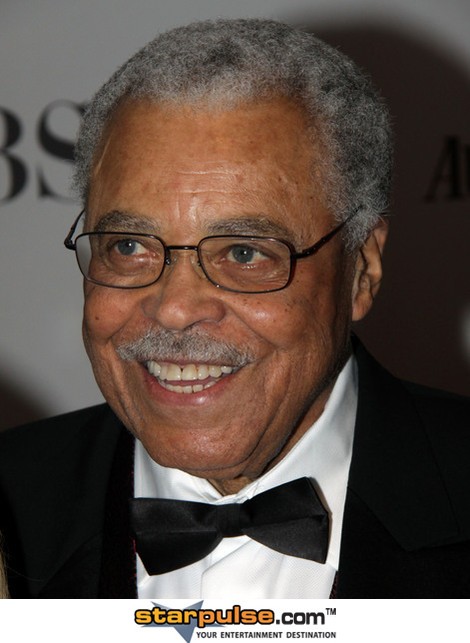 James Earl Jones is to be honored for his iconic career on the stage and screen as the recipient of the 2012 Marian Anderson Award.
The veteran actor will be presented with the prestigious prize in recognition of his "culture-changing" roles at a ceremony in Philadelphia, Pennsylvania on 19 November.
Announcing Jones' win, Philadelphia Mayor Michael Nutter called the award "one of Philadelphia's greatest cultural events" and hailed Jones as a fixture of American cinema.
Nutter says, "I certainly look forward (to his visit) both officially and, I am comfortable enough with myself to say, personally. I have always, always, always wanted to meet James Earl Jones. And I look forward to welcoming him to Philadelphia on November 19 when he arrives to accept this most-deserving award."
The prize is named after opera star and Philadelphia native Marian Anderson, who became the first black soloist at the Metropolitan Opera in New York in 1955.
Previous recipients include Sir Sidney Poitier, Gregory Peck, Mia Farrow, Elizabeth Taylor and Richard Gere.