James Earl Jones: 'I'll Never Retire'

Veteran star James Earl Jones has vowed to "never retire" - because he can't get enough of acting. The 79 year old began his career in the 1950s, and has had a string of notable roles including as the voices of Star Wars villain Darth Vader and the Lion King's Mufasa.
 
However, despite his advancing years, the actor - who is currently starring in the West End run of Tennessee Williams' Cat On A Hot Tin Roof - has no intention of taking his final bow.

He says, "I'm a jobbing actor. I never know what I will be doing next. And I'll never retire. I love stage acting but I don't think I can afford it - it doesn't pay as well as film acting. We have to bring our own sandwiches in for lunch."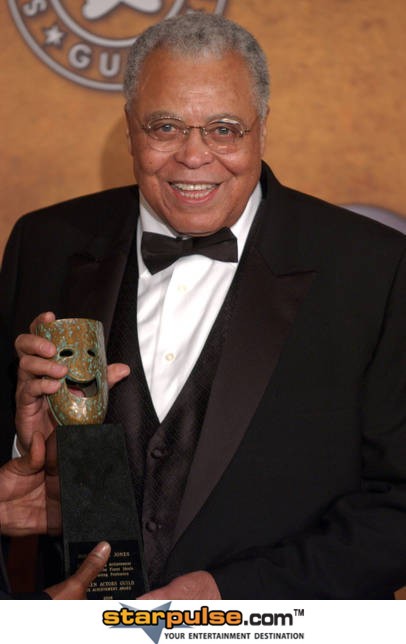 Click Here For More James Earl Jones Pictures