James Cameron To Donate Deep Sea Craft To Oceanographic Institution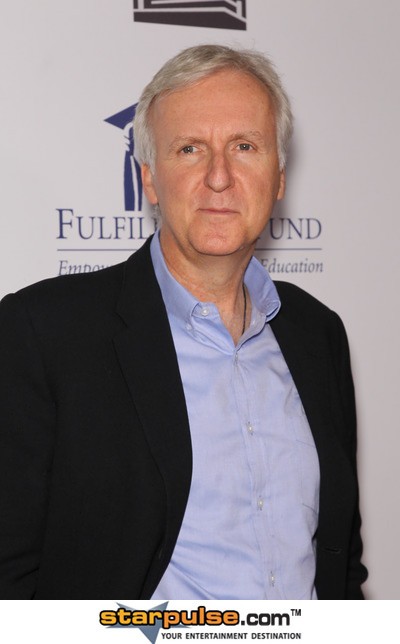 Moviemaker James Cameron is donating the craft he used for a deep sea diving project to a research group.

The Titanic director invested around $10 million of his own cash to fund the Deepsea Challenger submersible system, which helped him dive seven miles underwater to the world's deepest point, the Mariana Trench of the Pacific Ocean, southwest of Guam, in March last year.

He has now decided to hand the craft over to experts at the Woods Hole Oceanographic Institution to further their maritime exploration.

The group will receive the Deepsea Challenger in June, and Cameron tells the New York Times, "It's the ideal outcome. (The main goal) is to get the technology out there, to capitalize on the engineering advances to the highest possible degree."

Susan K. Avery, the president and director of Woods Hole, says, "Jim's record-breaking dive was inspirational. Partnerships such as this one represent a new paradigm and will accelerate the progress of ocean science and technology development."