James Cameron Invests In Space Exploration Company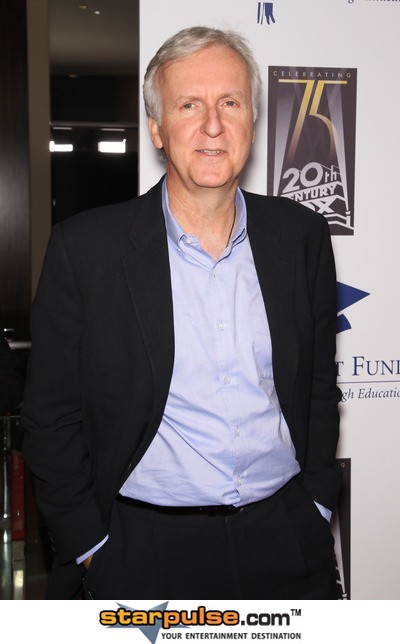 Director James Cameron has invested in a new space exploration company.

Google co-founder Larry Page and a group of entrepreneurs have teamed up to launch a new organization called Planetary Resources, and the firm is set to unveil a "new space venture with a mission to help ensure humanity's prosperity" during a news conference in Seattle, Washington next week.

And listed as one of the corporation's biggest supporters and financial backers is Avatar and Titanic filmmaker James Cameron.

The start-up company's primary goal is to expand Earth's natural resources.

Cameron's new business venture comes weeks after the fearless adventurer completed the deepest solo submarine dive ever when he plunged seven miles underwater to the world's deepest point.