James Cameron Bringing Sigourney Weaver Back For 'Avatar' Sequels Even Though Her Character Died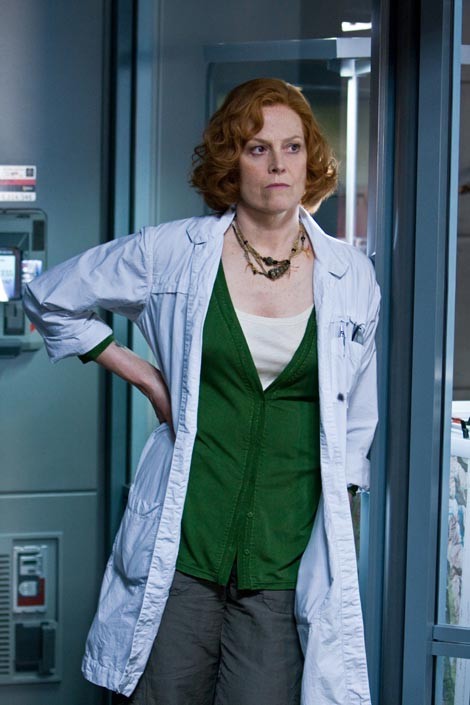 Sigourney Weaver has reportedly signed on to star in the three planned Avatar sequels.

But wait -- didn't she die in the first one?

Yes she did, but according to director James Cameron, who loved working with Weaver, she'll return as a new character in the three follow-up films that he's currently working on.

"Sigourney and I have a long creative history, dating back to 1985 when we made Alien," Cameron said in a statement. "We're good friends who've always worked well together, so it just feels right that she's coming back for the Avatar sequels.

"Her character of Grace Augustine, as fans know, died in the first movie, so she's playing a different and in many ways more challenging character in the upcoming films."

"We're both looking forward to this new creative challenge," he added, "the latest chapter in our long and continuing collaboration."

Sam Worthington and Zoe Saldana, who both starred in the original hit film, will also be returning -- along with another star whose character we were pretty sure died in the first film, Stephen Lang.

Perhaps everyone sent to the planet Pandora was a clone, and now their replacements are on the way.

"Avatar" grossed over $2.78 billion worldwide, making it the highest grossing movie of all time.

Avatar 2 is expected to hit theaters in December, 2016, followed by Avatar 3 in 2017 and Avatar 4 in 2018.