James Bond Studio Headed To Atlanta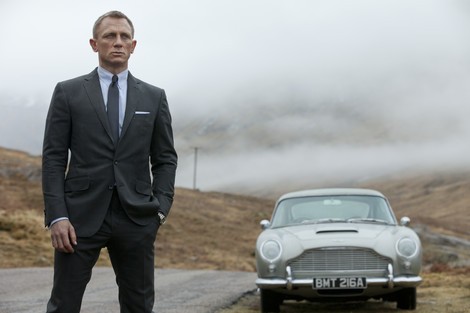 Pinewood Shepperton, the UK film studio best known for producing the James Bond franchise, has announced plans to expand - into the United States.
Lured by Georgia's tax incentives, Pinewood will build a complex on 288 acres of land just south of Atlanta, according to BBC. Several states have been fighting to draw movie productions away from expensive Hollywood lots and bring in local work. An American investment company has also offered capital to Pinewood to help build the facility.
"This new studio will target US productions," Pinewood's chief executive Ivan Dunleavy said in a statement. "Georgia has excellent fiscal incentives and a great crew base."
The studio will be called Pinewood Atlanta and will be used to produce films, television, music, and video games.
Georgia offers a tax credit of 20-30%, with a bonus of 10% if a Georgia-peach logo is included in the production credits of the film. The BBC reports these incentives have led to $3 billion in entertainment-base revenue. Five years ago, that figure was just $244 million.