Jamelia Stunned By Sex Workers In Africa

British singer Jamelia is appealing for donations from the U.K. public after an emotional charity mission to Africa where she encountered women forced to sell their bodies.
 
The Thank You hit-maker traveled to Uganda last month to help raise awareness of sex workers in Africa.
 
Jamelia admits she was stunned by what she saw - and she's determined to help the young women through Britain's Action Aid charity.

She says, "I think everyone has to take their responsibility and potential seriously. We can all do our bit to help, whether it's donating money, time or reserving a thought for them. We all have the power to do something."

"I want to see women get the same opportunities I've had. The strength that I have I want every woman to have and for them to know that we are worthy of the best too."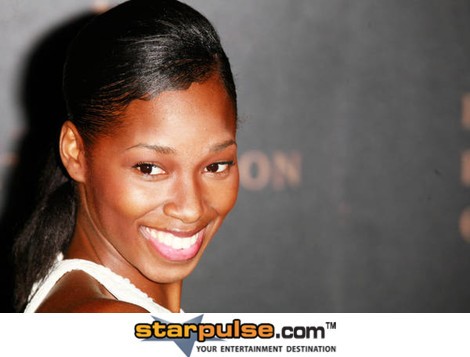 Click Here For More  Jamelia Pictures