Jam Session: Talking with 'Wedding Band' Star Derek Miller
It's been established that TBS's Wedding Band is the best new comedy of the year. Digital Airwaves recently connected with Derek Miller - who plays Mother of the Bride drummer and lover of pyrotechnics Barry - to chat about what makes the hilarious show rock.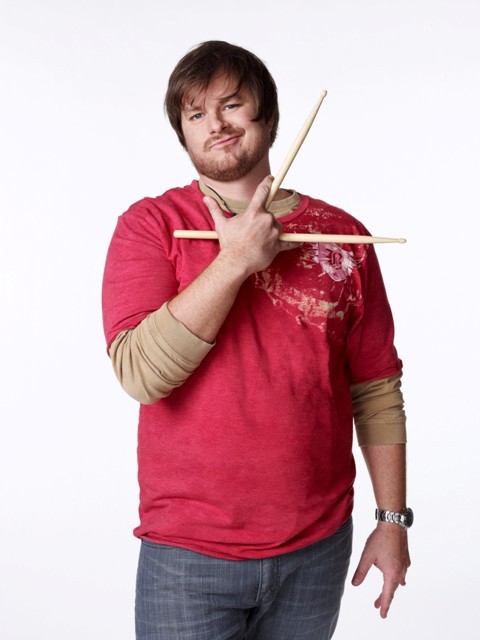 "I was kind of on board from the beginning," he said about joining the show, which requires all four leading men to actually be the titular band - singing and playing their own instruments - in addition to delivering the laughs as actors. "I didn't see it as cheesy. I come from an improv background but I also do a show here in Los Angeles that's an improvised musical. I'm excited."
As talented as Miller is in the role of Derek, it might surprise you to know that it took him quite a bit of work to land the gig. "I went in [to audition] like three or four times," he revealed. "I kind of made it through on comedy merit. I actually can't play the drums. I don't even own drumsticks. I think the other guys tested had moderate experience. They at least kind of knew what they were doing. I just kind of goofed around."
His hilarity won over one important person, though: Wedding Band's music guru, Adam Schlesinger of the band Fountains of Wayne. "I had been a huge fan of Adam's for a long time. I've seen Fountains of Wayne in concert probably like ten times. I'm like geeking out at him," confided Derek. "I understand he was like a big champion of mine later." With some help from two coaches including Fountains of Wayne drummer Brian Young, Miller now looks like a pro on the drum kit, even if he isn't one.