Jake Gyllenhaal's Rep Slams Taylor Swift Diamond Gift Reports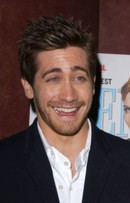 Jake Gyllenhaal's representative has dismissed reports the actor bought rumored girlfriend Taylor Swift a stunning $100,000 white gold bracelet for her recent 21st birthday, branding the story "all false".

The Brokeback Mountain star has been romantically linked to Swift since October, and they appeared to seal their romance by spending the Thanksgiving holiday together in November.

Swift celebrated the milestone age on December 13th and Gyllenhaal was said to have lavished a dazzling bracelet on the country singer.

However, the actor's rep has moved swiftly to brush off the speculation, telling GossipCop.com, "All aspects of this are false."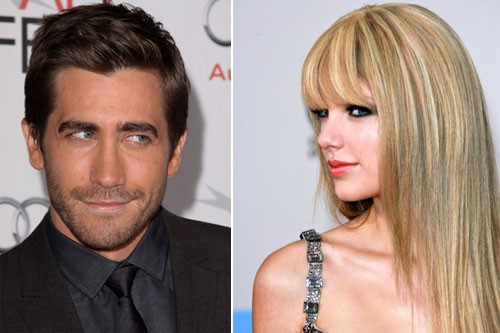 Click Here For More Taylor Swift Pictures