Jake Gyllenhaal's 5 Best Movies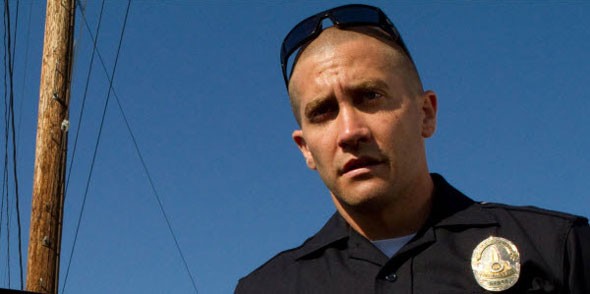 You can say this about Jake Gyllenhaal: there's little chance he'll ever be typecast. Thanks to his deliberate choice to vary his roles as much as possible, Gyllenhaal continues to be one of the most unpredictable actors working today. He's done big budget blockbusters (Prince of Persia: The Sands of Time) and smaller, contemplative indie films (Proof, Moonlight Mile). With each film, Gyllenhaal seems to pick roles in which he can challenge himself as an actor, rarely playing the same type of character more than once. 
This weekend Gyllenhaal will continue to surprise audiences with a gritty, manic performance in End of Watch. Directed by David Ayer (Street Kings, Harsh Times), Gyllenhaal plays a Los Angeles police officer who crosses paths with a powerful drug cartel that won't hesitate to take down a "do gooder" cop. The film co-stars Michael Pena as Gyllenhaal's partner and marks Gyllenhaal's first foray into the "found footage" brand of filmmaking. 
To get ready for the release of End of Watch, here's a look at Gyllenhaal's five best movies from a career that has some serious hits (Brokeback Mountain) and serious misses (The Day After Tomorrow).