Jake Gyllenhaal Is Eager To Become A Dad

Actor Jake Gyllenhaal is yearning to settle down and start a family, insisting having children is priority now that he's approaching 30.

The "Prince of Persia: The Sands of Time" star, who is rumored to be dating 20-year-old country singer Taylor Swift, will mark the milestone in December and he admits he's eager to become a father after spending so much time with his sister Maggie's daughter Ramona.

He tells USA Weekend, "It's incredible to see the traits she has. She mimics things that my sister or my brother-in-law do, and it makes me laugh. I just adore her.

"Children are really where it's at. That's what I feel turning 30, more than I ever did."

Ramona is actress Maggie Gyllenhaal's four-year-old tot with husband Peter Sarsgaard.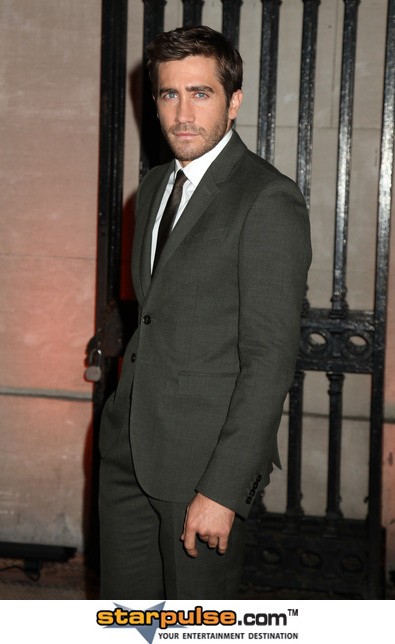 Click for more great Jake Gyllenhaal pictures: