Jake Gyllenhaal Gave 'One Of The Worst' Auditions For 'Lord Of The Rings'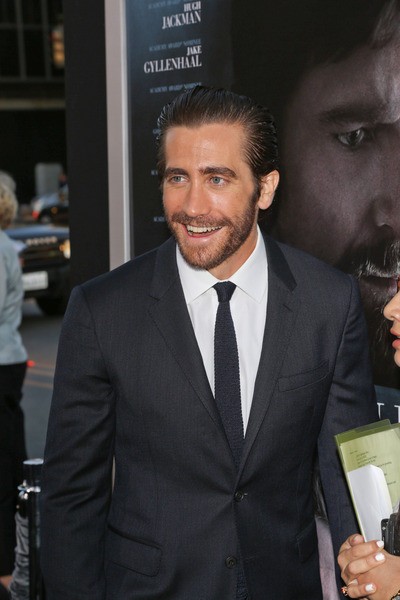 Jake Gyllenhaal missed out on the role of a lifetime - because he didn't know he needed a British accent.
The Hollywood Reporter held its annual actors roundtable with Matthew McConaughey, Jake Gyllenhaal, Forest Whitaker, Jared Leto, Josh Brolin and Michael B. Jordan, and it was revealed Gyllenhaal had a shot at being Frodo in the acclaimed Lord of the Rings trilogy until he gave "literally one of the worst auditions."
The interviewer asked, "What's the strangest audition you have had?" Josh Brolin recalled a Fly 2 audition in which he writhed on the ground and frothed at the mouth (his agent called him and asked, "What the f--- did you do in there?"). Whitaker fell through a stage trying to do an African dance. McConaughey angered himself with his lackluster audition and took it out on the casting director, then stole a spoon. Leto put on lipstick and flirted with the director of Dallas Buyers Club to nab the role of a transvestite. Gyllenhall, however, lost out on the largest role.
Over 150 people auditioned for the role of Frodo, the unlikely hero of the Lord of the Rings trilogy. Jake was the buzz-worthy name attached to the project, but he says, "I remember auditioning for The Lord of the Rings [the role of Frodo] and going in and not being told that I needed a British accent. I really do remember Peter Jackson saying to me, 'You know that you have to do this in a British accent?' We heard back it was literally one of the worst auditions.
 It's okay, Jake: the trilogy only made $1 billion in box office.