Jake Gyllenhaal Delights Military Veterans With Poetry Reading, Donates $5000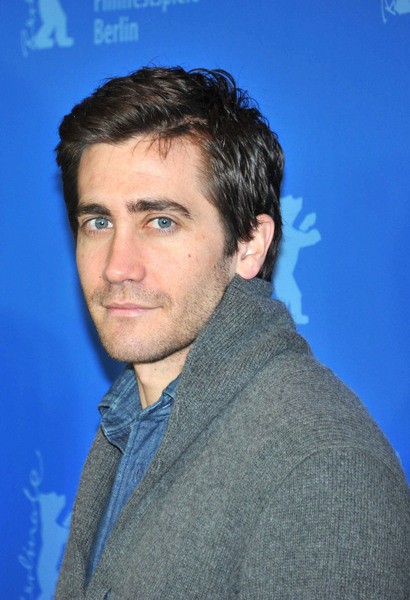 On Wednesday, Brokeback Mountain star Jake Gyllenhaal showed his support for our nation's heroic military veterans with a poignant poetry reading at a charity event in New York City.

The actor who star in 2005 war drama Jarhead, which is based on the real life experiences of US Marine Anthony Swofford, read the poem Dulce et Decorum Est by British soldier and leading World War I poet Wilfred Owen at the inaugural Words of War event for the Headstrong Project.

Gyllenhaal also presented the foundation, which provides mental healthcare and support for war veterans, with a donation of $5,000 for eye movement desensitization and reprocessing training, a psychotherapy to treat post-traumatic stress disorder.

Girls actor Adam Driver and actress Joanne Tucker also shared war-themed pieces that touched on the hardships of military conflict and the long-term effects on the veteran's family.