Jake Gyllenhaal And Taylor Swift: Why They Broke Up (Video)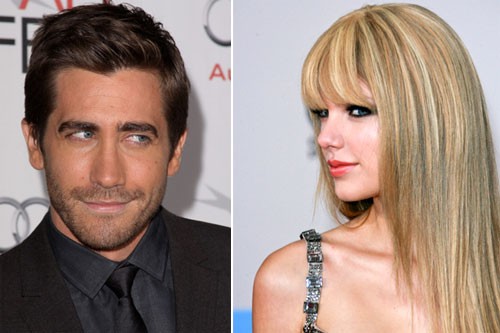 Their romance only lasted a few months, but there are still plenty of questions over Jake Gyllenhaal and Taylor Swift's break up. A source has now told Us Weekly that the publicity over their pairing and the age difference is what drove Jake to call it off just before New Year's Eve.
"Jake reached out to her and started all of this, but now he's not acting as interested," the source said to the magazine.
"He said he wasn't feeling it anymore and was uncomfortable with all the attention they got," says the insider of the just over two-month romance.
"He also said he could feel the age difference. Taylor is really upset. We told her not to move so fast with this but she didn't listen." The full story is in this week's Us Weekly, in stores now. 
Click for more great Taylor Swift pictures: