Jake Busey To Check Into Rehab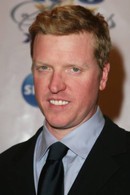 Gary Busey's actor son Jake is preparing to check into a rehabilitation center to address his issues with alcohol.

The 39 year old is seeking professional help after he was recently hospitalized with alcohol poisoning.

The Starship Troopers actor hopes the stint in rehab will help him get on the "straight path" in life.

He tells TMZ.com, "After getting out of the hospital - I got a little alcohol poisoning, a little too much fun - I'm on the straight path now, I'm going clean living. (I had) a little too much beer. That's the big plan - I'll be checking into rehab in the next week."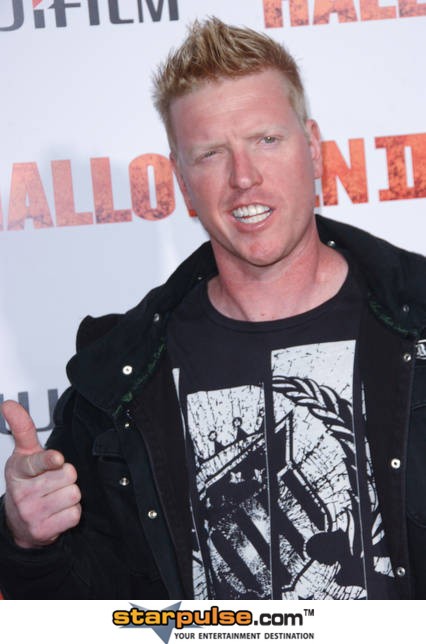 Click Here For More Jake Busey Pictures