Jake Busey Engaged, Set To Become A Father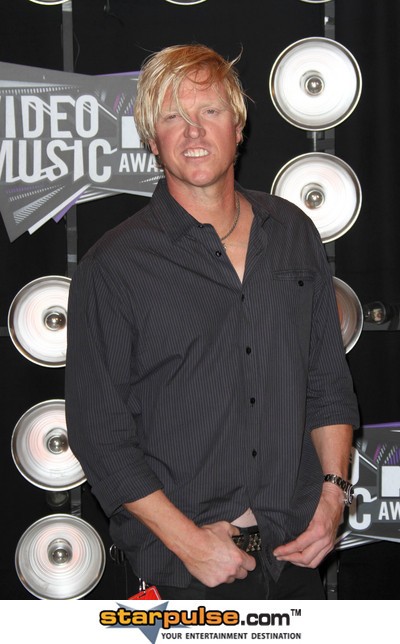 Starship Troopers actor Jake Busey is engaged and expecting a child with his new fiancee.

Jake, the son of actor and reality TV star Gary Busey, and his girlfriend of 10 months, April Hutchinson, are set to become first-time parents next month.

The 41 year old's representative tells Life & Style magazine, "They're just thrilled they're going to have a baby. They're so happy. The baby is due at the end of July."

Busey and Hutchinson, who are also planning a wedding, celebrated their impending arrival during a yellow-and-orange-themed baby shower on Sunday - Father's Day in America.

The rep adds, "The shower was gorgeous and full of love."