Jaimie Alexander Confirms She's Dating 'Nurse Jackie' Co-Star Peter Facinelli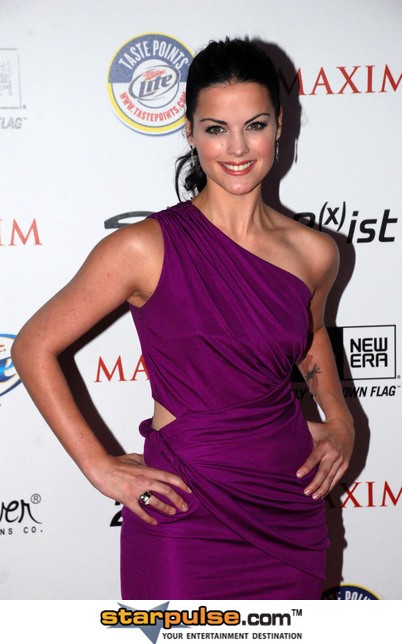 Actress Jaimie Alexander has confirmed rumors she's dating "Twilight" star and Jennie Garth's ex Peter Facinelli.
 
The "Nurse Jackie" co-stars, who became friends while working on the movie "Loosies," were romantically linked for the first time earlier this year after sharing photos of a Paris vacation they took together on Twitter.
 
Facinelli refused to comment on reports suggesting he and Alexander were an item after splitting from his wife Jennie Garth at the beginning of 2012.

Alexander has finally opened up about the romance. She told People magazine, "We've been friends forever and had a lot of mutual friends and we reconnected in the middle of the year. It was one of those things where I'd been single for a very long time and he was going through a lot. We sort of bonded.
 
"It's very new to me and it's scary, but it's also something we don't want to give up on because I know how it makes me feel in my heart... It makes me feel really good. He's a good guy with a great family and I couldn't be any luckier."
Alexander has starred in "Thor" and has several films in production.