Jaime Pressly Owes Another $260,000 To The IRS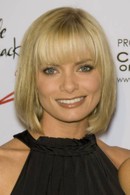 Jaime Pressly's financial woes are mounting - the actress has been hit with a third tax bill in less than a year.
 
Authorities at the Internal Revenue Service (IRS) filed a $95,080 lien against the My Name Is Earl star in Los Angeles in June and just three months later officials submitted another tax demand for $281,699.

Pressly is now facing a third bill - IRS bosses filed papers last month claiming she owes a further $260,370, taking the total demands to $637,149, according to The Detroit News.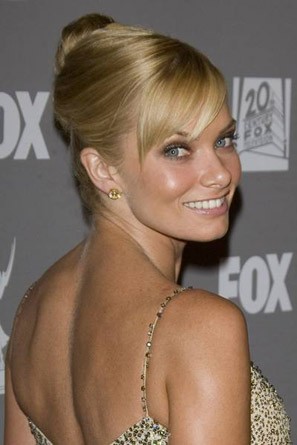 Click Here For More Jaime Pressly Pictures