Jai Courtney Cast As Kyle Reese In 'Terminator' Reboot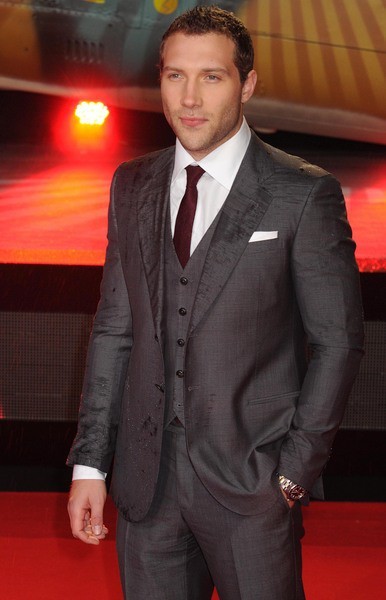 Action star Jai Courtney has been cast in the role of Kyle Reese in the forthcoming reboot of The Terminator.

Courtney is set to play opposite "Game of Thrones" star Emilia Clarke as Sarah Connor, the mother of John Connor ("Zero Dark Thirty's" Jason Clarke, no relation to Emilia) who is hunted down by a robot sent from the future to prevent his birth.

Arnold Schwarzenegger will reprise his role as the Terminator.

Michael Beihn and Anton Yelchin have both played Reese in previous installments, and Linda Hamilton and Lena Headey have both played Sarah Connor. Nick Stahl, Thomas Dekker, Edward Furlong and Christian Bale have all played John Connor.

"Terminator: Genesis" is slated for a summer 2015 release. Alan Taylor will direct.