Jaden Smith Launches Rap Career With Arty Online Video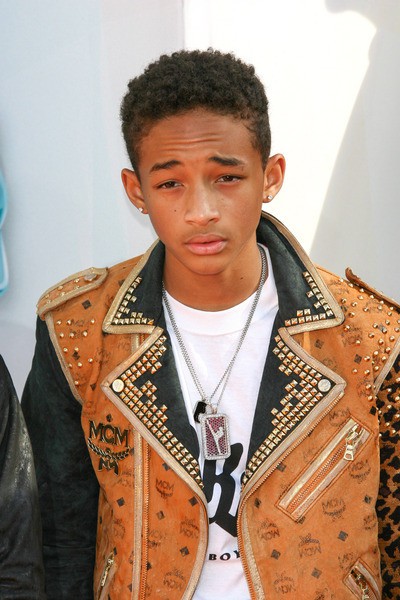 Will Smith's teenage son Jaden is hoping to join his sister Willow in the pop charts after launching his rap career online.

The 13-year-old actor debuted his solo video for the track "Give it to Em" on Ryan Seacrest's new website RyanSeacrest.com.

American Idol host Seacrest claims young Jaden wrote the new song himself.

The arty black-and-white promo features the toned teen rapping about his clean-living life.

Jaden Smith first showed off his musical skills on pal Justin Bieber's "Never Say Never" remix and a second collaboration between the pair called "Happy New Year".