Jada Pinkett-Smith Cast As Mob Boss In Fox's Upcoming Batman Prequel 'Gotham'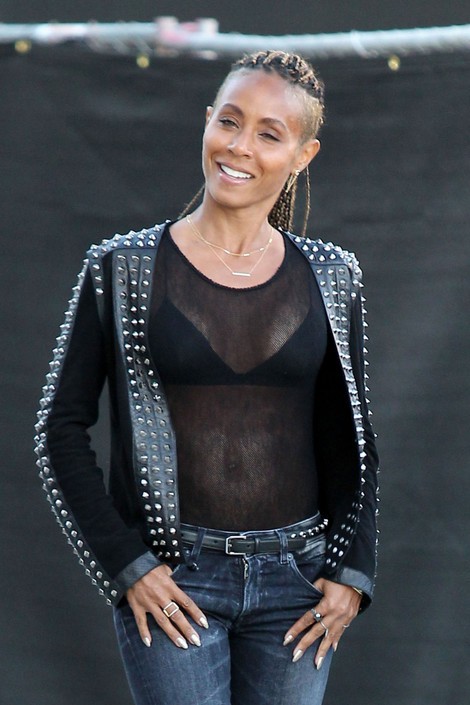 Jada Pinkett-Smith has signed on to star in Fox's forthcoming Batman prequel series "Gotham."

The actress is set to play crime boss Fish Mooney in the series, which is focused primarily on police officer James Gordon's (Ben McKenzie) origins with the Gotham City police force. The series will also include looks at the early days of Bruce Wayne (yet to be cast) and numerious Batman villains like the Penguin (Robin Lord Taylor), Catwoman and The Riddler.

Last week it was announced that Sean Pertwee was cast as Bruce Wayne's butler Alfred Pennyworth, while Zabryna Guevara will take on the role of Gordon's captain and Erin Richards will play Barbara Kean, his love interest (and future wife).

Donal Logue was cast earlier as detective Harvey Bullock, Gordon's partner on the police force.

The show is scheduled to begin filming in March for a fall premiere.