Jacqueline Laurita Leaves 'The Real Housewives of New Jersey'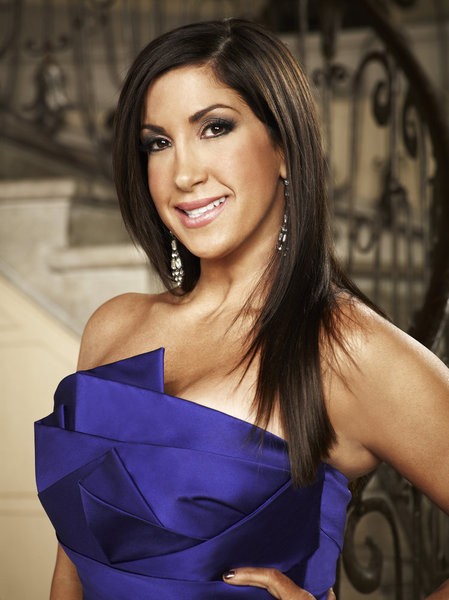 There goes another one! Following the dismissal of four castmates in "New York", the departure of Real Housewives crosses over state lines to New Jersey with Jacqueline Laurita. Jersey's Laurita, cites her waning sanity as her reason for leaving the show Tweeting, "I can't be a part of the Charade anymore. It's unsettling. It's disturbing & against what I stand for. I'm a REAL housewife."
Jacqueline, who debuted a sexy post-baby body this season due in part to Medifast, followed up her Tweet with her expectations of the future, "I'd like to only focus on positive things now please. I threw the trash out. I'm cleaning now and reorganizing. Starting fresh and new."
"The Real Housewives of New Jersey" can be seen on Bravo on Sundays at 10/9C.