Jackson Guthy: The End of The Summer Break Tour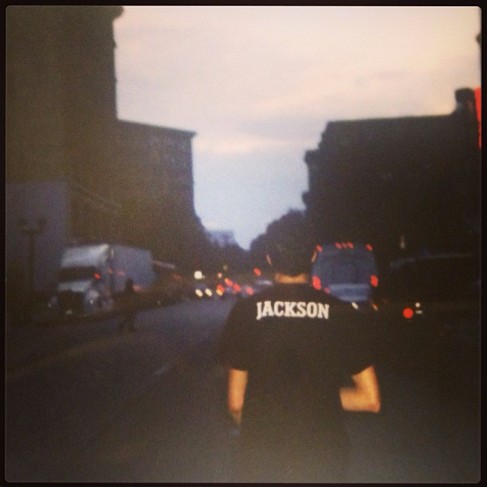 It's hard to believe that the Summer Break Tour is officially over. I knew that this day was going to creep up on us- but with endings come new beginnings!
To celebrate the end of the tour I wanted to share my thoughts and some behind the scenes with my fans as a big thank you! Your support and encouragement these last few months has been the highlight of my summer. The tour was better with you.
Summer Break Tour was crazy. Awesome seeing all the fans cheering in the crowd and singing along to my songs. So much energy in every city. Huge shout out to all the Big Time Rush and Victoria Justice fans who welcomed me with open arms. You guys were the best.
Being able to meet and take pictures with everyone after my performances meant a lot to me. There are definitely more members in the Jackpack now than there were two months ago.
To my new and old fans, I promise to continue to work hard to give you the best music possible. The Summer Break Tour changed my life, and I am blessed beyond words for that. Hope to see the Jackpack again in September when I open up for Cher Lloyd and Fifth Harmony! For tour dates & ticket information, visit us here.
A musician, all I am, all I ever will be. -JG