Jackson Guthy: Second Week On The Summer Break Tour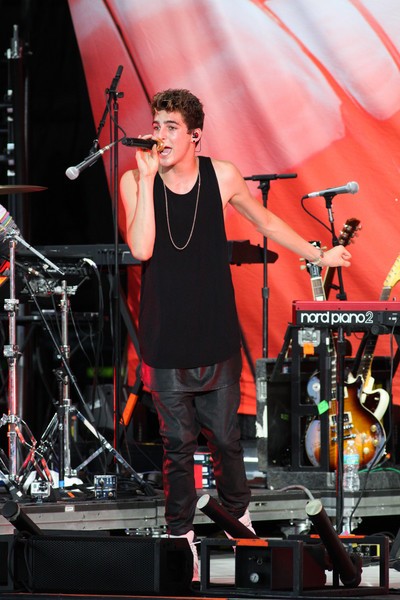 Hey everyone! It's Jackson Guthy back again checking in with you on The Summer Break Tour! Everything has been going great so far and my fans have been just awesome! I get to see an incredible bunch of fans at my meet and greets after every show. Check the video below to see what they're like.
The crowds are amazing and super LOUD. Any pre-show jitters I had before the tour are gone for good. I wrote so much new music pre-tour and the new songs are becoming a million times more fun onstage.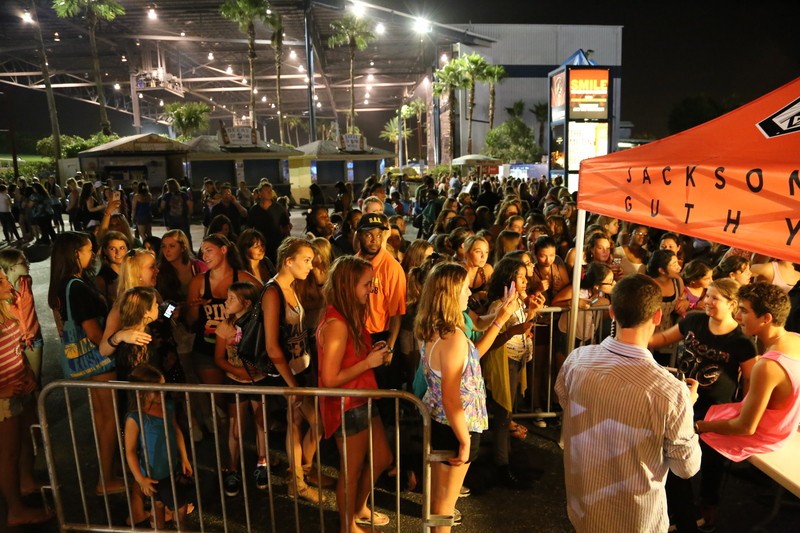 Here's an album of my Meet & Greet in West Palm! Lot's of fun meeting everyone.
Check out my website to see if I'm coming to your city, and make sure to come say "hey!"
My next stop is in Charlotte NC, at the Verizone Wireless Amphitheater!
Until next time!!
-JG