Jackie Chan To Star In 'Expendables 3,' 'Rush Hour 4' A Possibility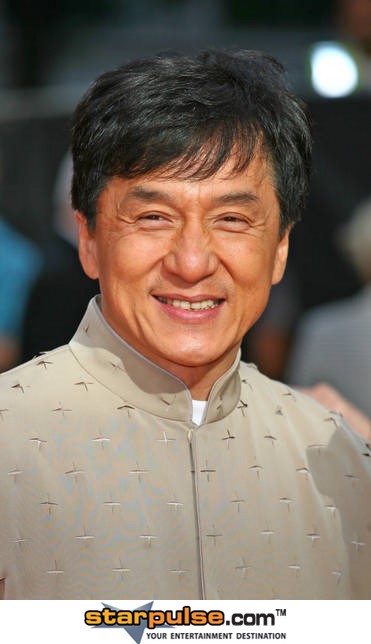 Jackie Chan has revealed he's going to star in the third installment of the ensemble action series The Expendables. In fact, he was invited to make an appearance in Expendables 2, but he was too busy.
"Sly had invited me to be in 'Expendables 2' but I was too busy filming CZ12 and couldn't make a commitment to the film. But he did extend his invitation to the third movie, which I agreed on the condition that I will be appearing as more than just a minor role with a few scenes," Chan revealed during a press junket for Chinese film CZ12.
There is also a possibility of a Rush Hour 4. TotalFilm reports Chris Tucker is considering a buddy comedy flick currently titled Skip Tracer, but he accepts it appears the film will be changed into the fourth Rush Hour film. "The script is currently viewed by Chris Tucker. Personally, I feel that if he were to pick it up, it would be better if we turned it into Rush Hour 4 but I do think that three movies for the franchise is a perfect ending. It would be better to start a new buddy movie with someone new," said Chan.