Jack White's 'Lazaretto' Tops Billboard 200, Breaks Vinyl Sales Record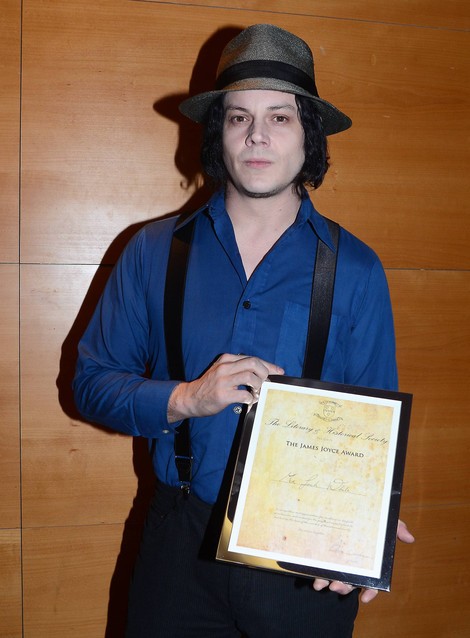 Jack White's latest album, "Lazaretto," has proven that vinyl is alive and well.

The album topped the Billboard 200 chart with 138,000 sales in its first week of release, and 29% of those album copies sold were vinyl records, which have been making a huge comeback in recent years because of their sound quality.

"Lazaretto" isn't the typical 33 RPM record though, it plays at three different speeds and includes a hidden track that's located under the label at the center of the disc.

The album, which also features a hologram of an angel, is the biggest vinyl seller in 20 years, besting Pearl Jam's "Vitalogy" by 34,000 copies. "Vitalogy"sold 6,000 copies on vinyl in 1994.
The album is the biggest selling vinyl record since 1991, when vinyl sales begun being tracked by SoundScan.

Miranda Lambert's "Platinum" is far from platinum, with just 62,000 sales, while the soundtrack of Disney's "Frozen" is still in the top 10 with another 40,000 copies sold.

Rounding out the top five are Brantley Gilbert's "Just As I Am" and the soundtrack to "The Fault in Our Stars."