Jack White's 'Kanye', Whedon's Babes, Gayheart Smokes, Christina's Curves & More (Links)

Check out today's hot selection of links from around the web. Starpulse members can submit links to stuff all around the web, like articles, videos, strange news, photo galleries and more.
Jack White pulls a Kanye -
Spinner
Joss Whedon Babes vs. Star Trek Hotties -
Asylum
Save Jessica Simpson! -
BuzzFeed
Rebecca Gayheart smoking with baby bump! -
INF Daily
Thigh Highs: Which Celeb Wears Them Best? -
Huff Post
25 Biggest TV Bombs -
EW.com
20 most bizarre Craigslist adverts of all time -
Telegraph
'New Moon' soundtrack details -
Rolling Stone
January Jones To Christina Hendricks: Don't Loss Your Curves! -
People.com
Submit a link here!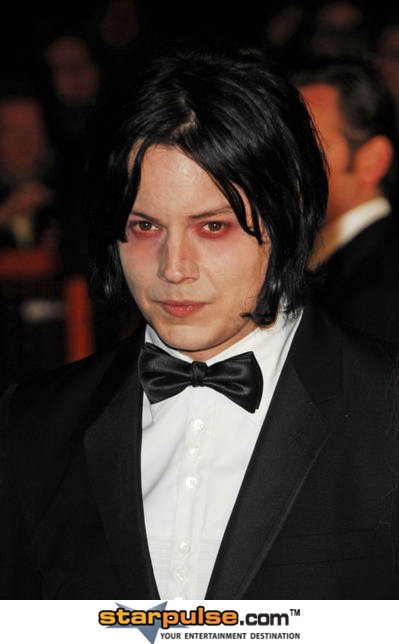 Image © Solarpix / PR Photos

More great links on Starpulse's
On the Web page!
Share your thoughts on these links below!