Jack White Refuses To Hire A Nanny

Jack White and his wife Karen Elson have refused to hire a nanny - the couple is determined to raise its two children without any help.

The White Stripes rocker is dad to Scarlett, four, and Henry, two, with his model/singer wife, who he married in 2005.

However, the proud parents are adamant the kids won't ever be cared for by a child minder - and White is convinced that if Paul McCartney can raise children, he can too.

He says, "Paul McCartney used to take his kids everywhere, never had a nanny I heard. So it can be done, it just becomes part of the scenario. At first it's overwhelming, then you look at other people - some mother will tell you she went back to her nine-to-five job two weeks after giving birth. That's really no different to us. Maybe we're spoilt - we don't have to go to the office. You can't take your family to the office."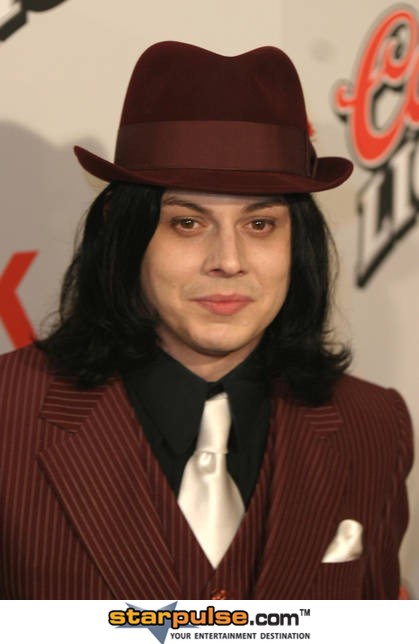 Click Here For More Jack White Pictures